It's June and the time for a new CEO to come to the rescue of CaRT. A chance for a whole new take and direction. All set fair, to rescue CaRT from the brink of disaster.

Now we have a real use for the £25,000 spent on

balloons and bunting.

The future holds many challenges for the inland waterways, as they say watch this space.
This months caption competition is intended for you to be able to display your prowess at providing a pithy or witty caption. One that has a watery theme to it.
The guest judges chosen for this CaRToon Caption Competition are Toby LaRone and Harry Bow. The pair were recently awarded the Nobel Pea's prize for their services to the confectionary industry.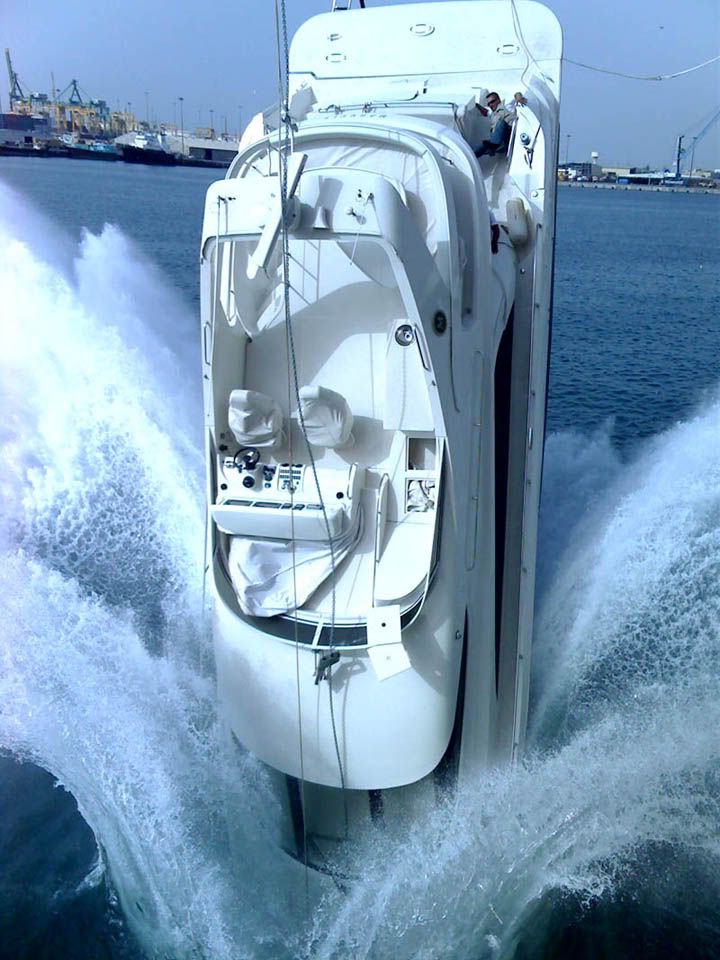 Good heavens, has left the building.
There is no pecuniary prize on offer as the Blog Meister is:
i) A cheapskate.
ii) A tight fisted old curmudgeon.
iii) Not on the CART management payroll.
iv) Not amongst the ex BW working retired.
However, you will reluctantly get a mention in the captains blog. You can submit your entry on the back of a ten pound note, two five pound notes or by using the comments feature below.